Mel & Kyle // Wedding 6.11.16
Last year's weddings, for me, were a mess. Unorganized files, 6-12 month turn arounds, and my artistic style was conflicted and fleeting. I was ready to wash my hands of wedding photography all together. But 2016 is a new year. My processes are totally refined and my photographic style has been rebooted. This is the first of many successful weddings, and it feels so good.
This wedding was gorgeous. This couple is awesome. The dance floor even got hot enough to call out the fire department! I love these images. Congrats Melanie & Kyle. Here's a photo story of their day.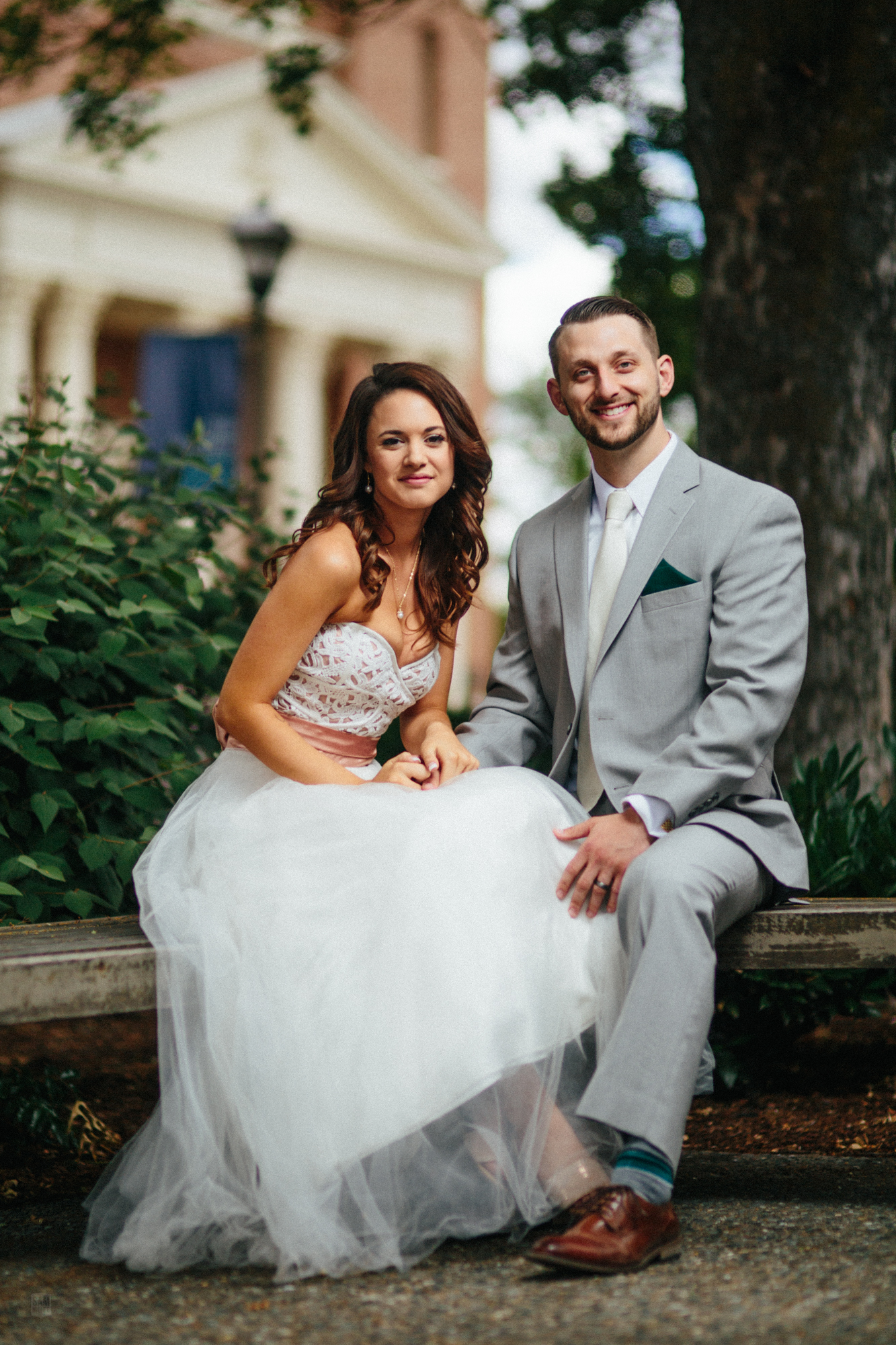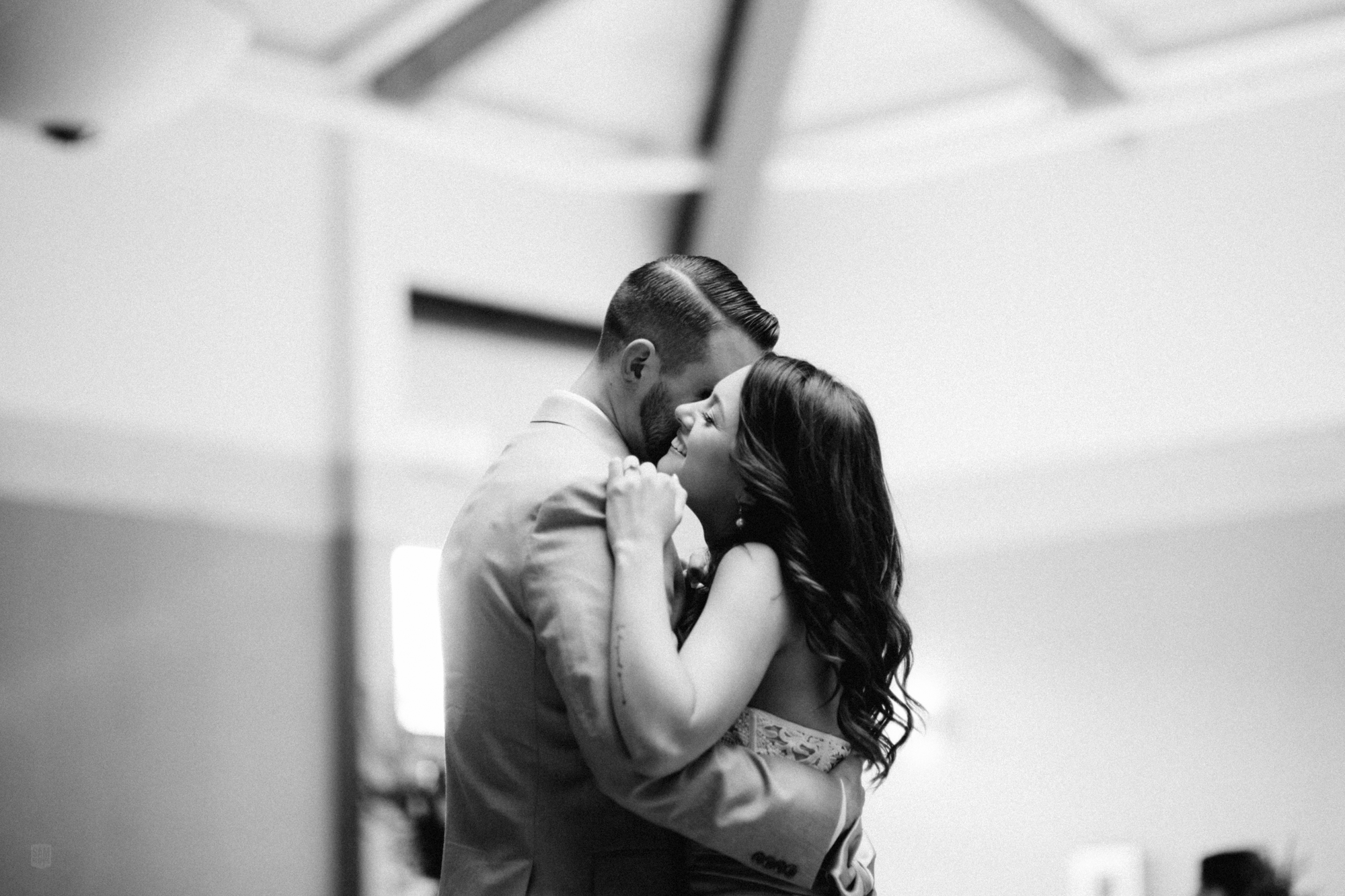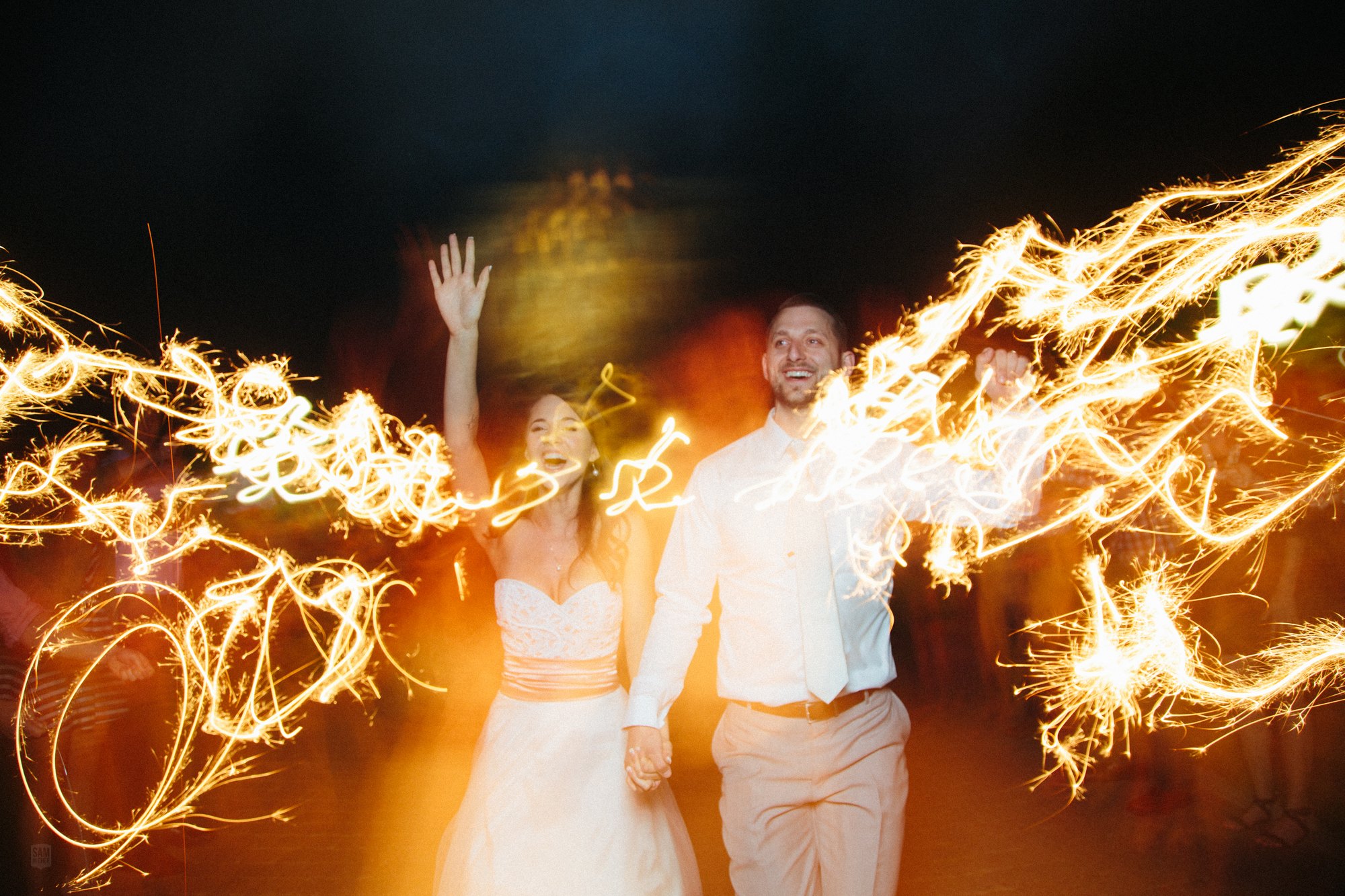 Sam McGhee
wedding, wedding photographer, wedding photography, portrait photographer, photographer, photography, photos, professional photographer, gonzaga, gonzaga university, gonzaga wedding, spokane, spokane valley, liberty lake photographer, liberty lake, liberty lake wedding photographer, portrait, flash photography, how, to, take, canon, 5d, mr, mark, mrk, iii, 3, spokane wedding photographer, photographers, natural light, vsco
Comment